You Can Make a Difference!
By supporting the LWV Nashville you are helping us protect and defend our democracy and advocate for high-quality health care, environmental protection, education funding, and community issues such as equality, poverty, immigration, domestic abuse, and trafficking.
Voting Rights
Your support helps our Voter Engagement Task Force fund our many outreach activities to drive voter registrations and turnout for new voters, voters that have moved, Returning Citizen, and citizens unable to go to the polling stations (absentee).
The League actively opposes discriminatory voter photo ID laws, fights against attacks against the voter registration process, and holds lawmakers accountable when they try to institute last-minute Election Day barriers.
We work diligently to protect voter access by fighting to expand early voting and we support the democratic process by training poll-watchers and observing local election commission meetings.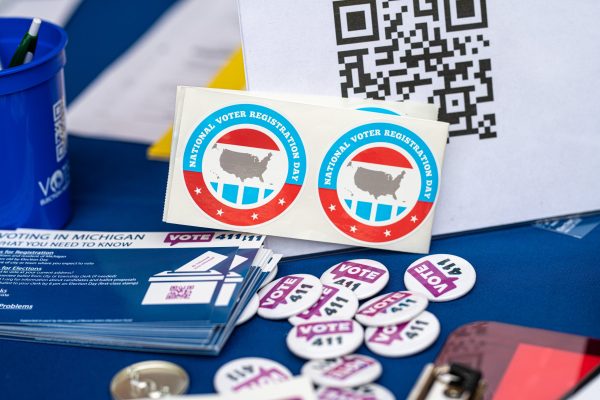 Advocacy for Nashville Residents
Your donations support the communication tools and outreach activities needed to generate rapid, well-informed responses to Nashville's legislative Hot Topics and Action Alerts.
As such the LWVN provides services to steer sound environmental decisions, support high-quality public education, promote environmentally friendly transportation options, sponsor community forums with health care experts, and sustain Nashville's efforts as a city welcoming immigrants and refugees.
All donations collected by the League of Women Voters Nashville are tax-deductible as they will be used toward non-lobbying efforts.
The League does not share your information with any other party. See our Privacy Policy.
To make a donation via check, please complete this form and mail to:
League of Women Voters of Nashville
P.O. Box 158369
Nashville, TN 37215