Join the League Today!
Anyone above the age of 16 can join.
Annual dues include membership to the national, state, and local LWV organizations. Annual memberships run from July 1st to June 30th.
Membership Levels
$500 Susan B. Anthony Member (Underwriting Member)
$250 Anne Dallas Dudley Member (Underwriting Member)
$100 Household (2+ Members per Household)
$65 Individual Member
$35 Young Advocate Member (Age 25-35)
$25 Student (Age 16-24)
Join/Renew Options:
Join/Renew by Check: Please mail a check along with a completed Membership Form.
Join/Renew Online using the button below.
When selecting the online option, after submitting your online membership form you will be redirected to PayPal, if you do not have a PayPal account, you can pay using your debit or credit card by selecting "Pay With Debit or Credit Card" shown under the login area.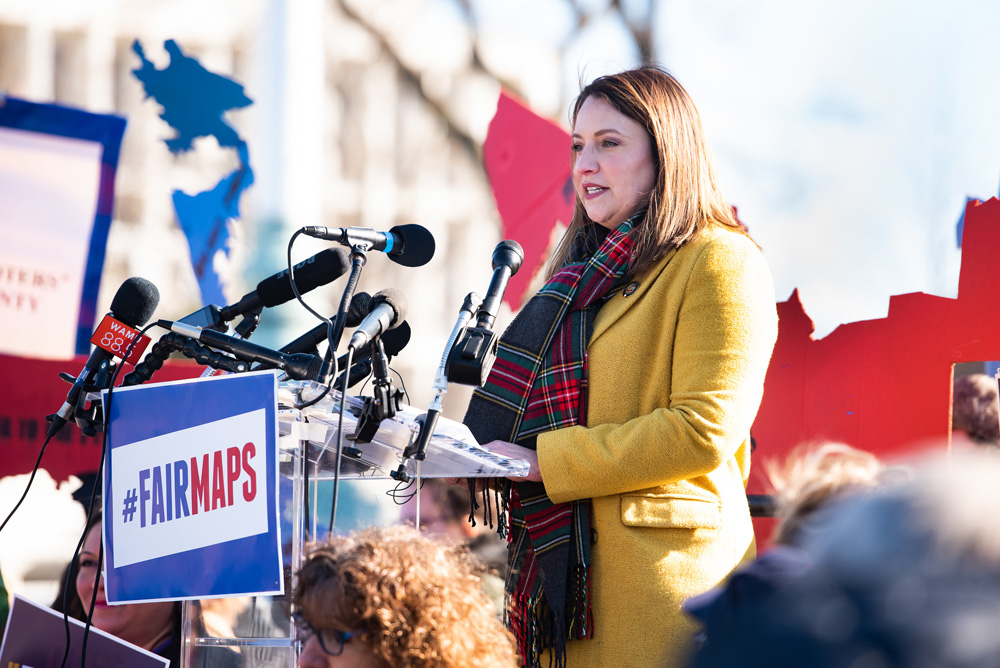 "I joined the League of Women Voters because, first of all, it is an organization that has tremendous credibility and respect both locally and nationally. I love the fact that the League encourages everyone to become informed on the issues and involved in their communities and their states. An educated and informed electorate is essential to maintaining our democracy and I feel that the League of Women Voters has a major role to play in that work."
"I joined the League a few years ago because I really wanted to connect to like minded women about the importance of voting. I cannot tell you how much I've appreciated their intellectualism and dedication. To think this group is 100 years old is amazing. Currently, we are reaching out to middle schoolers through our ballet 72 Steps about the fight for women's rights (and the work yet to be done to ensure voting rights for everyone) and to high schoolers to educate them about their civic responsibility. I want to be part of the solution!"
"I've long been passionate about and active around environmental issues. But I wanted to be more engaged on other issues, as well. Joining the League of Women Voters is a way for me to support other issues important for a just, healthy, and sustainable society."
"The League plays a unique role in our community by providing ordinary citizens with the knowledge and tools to advocate for the kind of government action they want to see. I love knowing that our collective voices make a difference."
Let us know how you would like to participate!
The League is a grassroots organization, guided by positions adopted by its members at all three League levels: local, state, and national. The key to our success is active membership.
We encourage you to let us know your interests and area(s) of expertise. There is plenty to be done and we welcome your participation! Send us a note at contact@lwvnashville.org.
Your membership makes a difference!
Through participation in League projects, you are helping your community. If you have never volunteered for a voter service activity, you will be surprised at how satisfying it is.
As a member you will learn about crucial issues in your community, discover new interests, and develop new skills. As you meet others in League who share your interests, you will make professional contacts and develop lasting friendships.