The LWVN believes that democracy functions best with an informed and engaged public.
Through our monthly "Hot Topic" programs, special forums, consensus studies, and background reports, we help the public learn more about the issues that impact our community and state.
We also serve as the eyes and ears of the public by attending and reporting the proceedings of the Davidson County Election Commission and other public meetings through our volunteer Observer Corps program.
"With the League, the wheels are always in motion. I can always depend on activity and information regarding the latest political issues."
Monthly "Hot Topic" Program
Hot Topic educational events are held every first Friday at lunchtime (12:00-1:00 p.m.) and the second Wednesday (6:00-7:00 p.m.) of every month.
Our audience will gain important insights about public policy issues in the news that impact Nashville and Tennessee. Guest speakers address a wide range of topics including, but not limited to: homelessness, public education, community planning, mass transit, law enforcement, and judiciary and environmental issues.
The public is welcome to attend these free monthly programs. No reservation is required.
Due to COVID-19, our Hot Topic events are now virtual. You can view recordings of previous Hot Topics HERE.
See our current issue of The Nashville Voter or our calendar for more information about our monthly speakers.
"Hot Topics over the past year helped me make decisions regarding critical areas, such as, the proposed referendum for the creation of the Community Oversight Board and Criminal Justice Reform in Tennessee."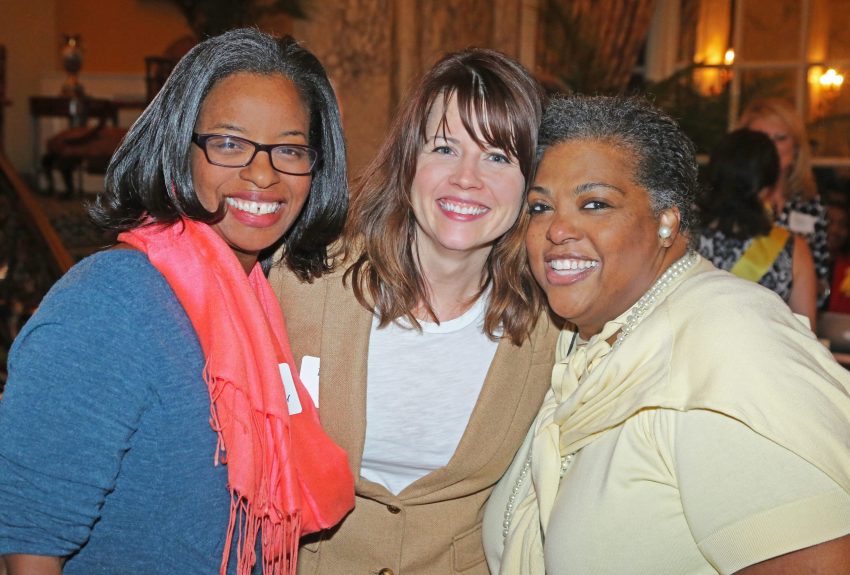 Special Events
Our Special Events are always open to the public so that individuals can make informed decisions about public policies and upcoming elections and referendums. Please see our monthly calendar for the most recent postings.
See our current issue of The Nashville Voter or our calendar for more information about our upcoming special events.
Membership Consensus Studies
LWV chapters across the country study important public policy issues in depth annually. Members read documents, hear from knowledgeable authorities, and hold discussions before reaching consensus positions that can, in the future, be the basis for public policy advocacy.
Current topics include:
Money in Politics
LWV members will update the League's position on campaign finance to clarify whether financing a political campaign is protected speech under the First Amendment. The campaign finance position will be updated through a study and consensus process to consider: (1) the rights of individuals and organizations, under the First Amendment, to express their political views through independent expenditures and the finance of election campaign activities; and (2) how those rights, if any, should be protected.
Constitutional Amendment
LWV members will focus on the process of amending the U.S. Constitution including guidelines for evaluating amendment proposals and aspects of Article V of the Constitution that may be important in conducting such a convention.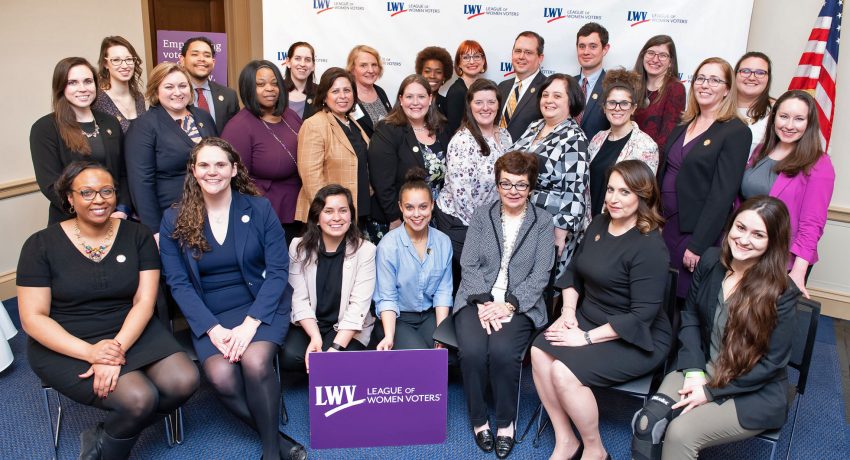 "Learning more about major public policy issues that affect the community like educational funding or healthcare is an important part of the League's mission. A healthy democracy depends on us all being engaged and informed."
OBSERVER CORPS: Providing independent observations of government at work
LWVN values open government and the sunshine laws of Tennessee that give citizens access to public meetings. Our volunteers attend public meetings of elected officials and governmental boards, note what happens, and report back to LWV members and the community.
Through their presence, they encourage transparent and accountable government. It is also an excellent way to learn how government works.